| | |
| --- | --- |
| thighmister | April 22nd 12 11:47 PM |
---
What plane is this?

1 Attachment(s)
Never mind, I found out it's the Stearman A75.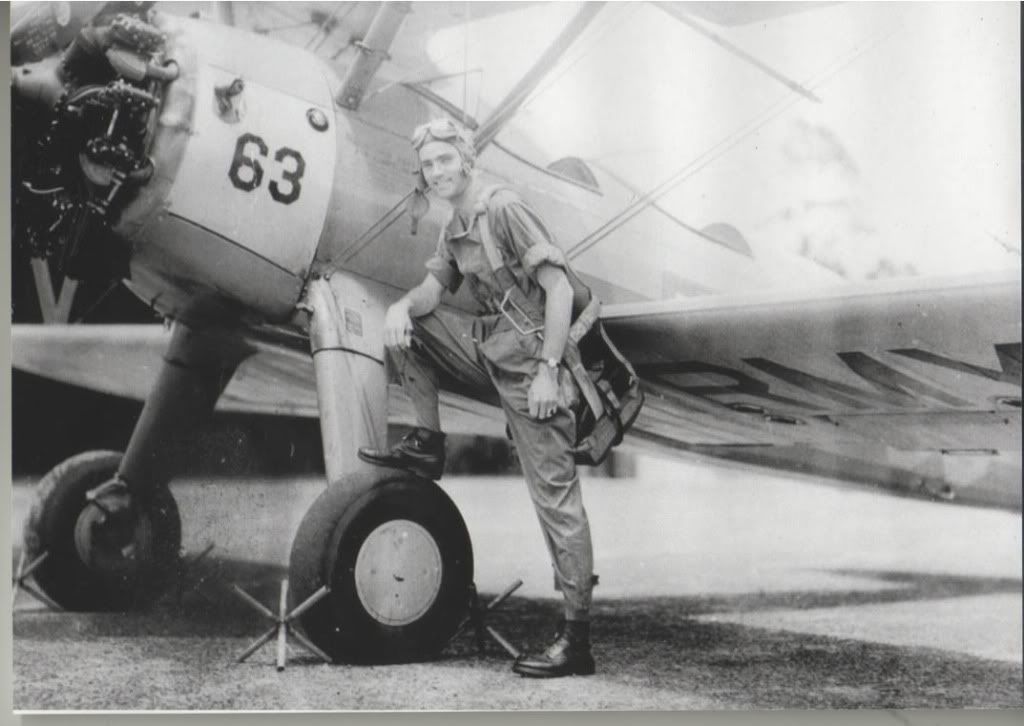 My grandfather was an Army Air Corps teacher, flying B-17s. I always wondered what plane this was and what it might have been used for. It looks like it must be a biplane to me. Would they still have been using those for training?
All times are GMT +1. The time now is

07:08 PM

.
Powered by vBulletin® Version 3.6.4
Copyright ©2000 - 2019, Jelsoft Enterprises Ltd.
AviationBanter.com